Your BusinessName Goes Here
Sign Writing?
Murals – From small to large scale. If you can dream it, we can create it. From garden art to the interior of an industrial building or preschool. From concept to design and installation. We do it all.
Gold leaf signs – On glass, from Transom window numbers to business advertising or works of art. Nothing else has the shine or luster of real gold. It is impossible to create the same look with anything else. There's a scientific reason why….. ask Anne about it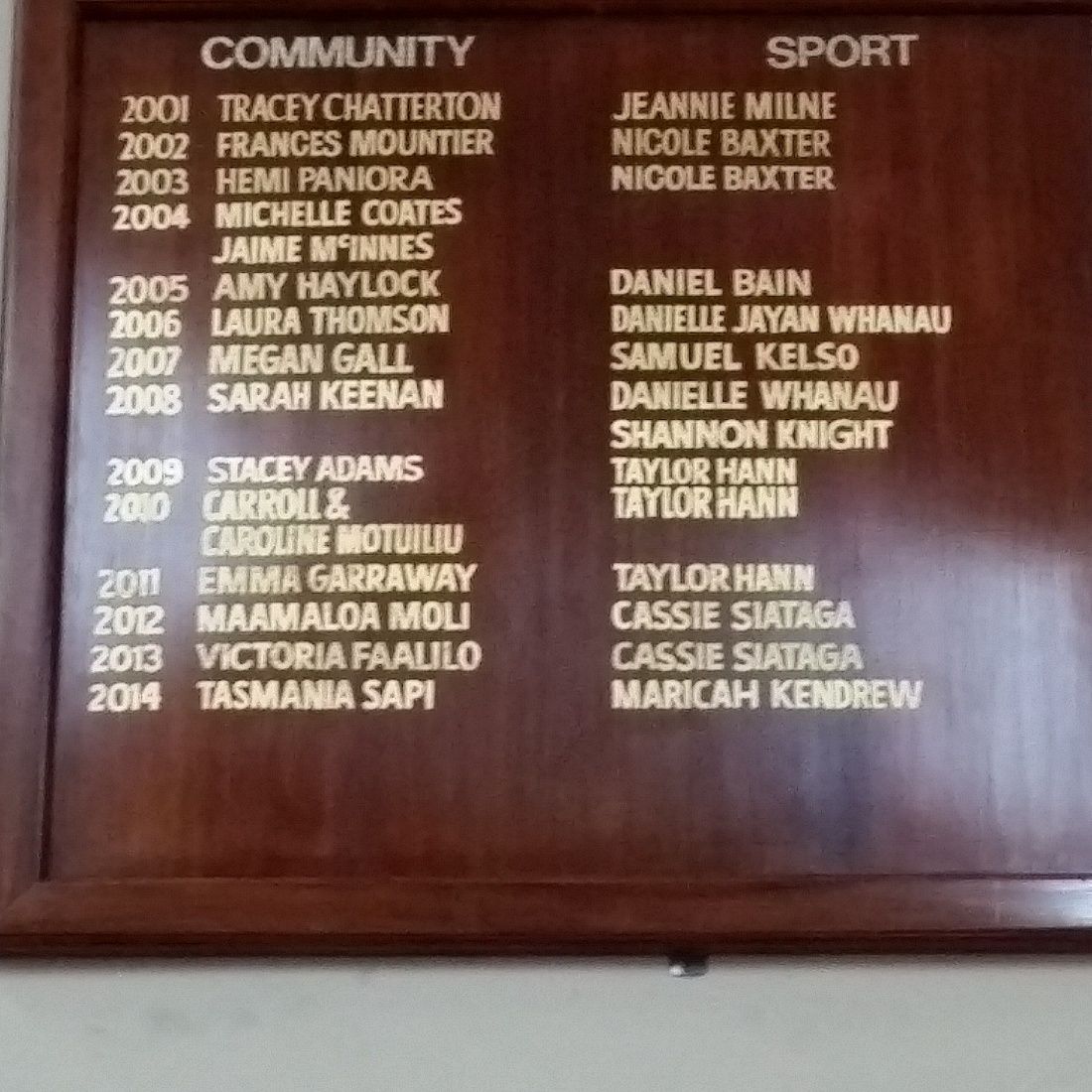 Traditional Honour Boards – If your club or organisation has an honour board why not have them done traditionally with hand painted lettering and real gold. They will outlast any modern day option.
What is our target market?
Neon needing a sign.
What do I love about Selwyn?
I live here.
Why am I a member of the Selwyn Business Group?
Camaraderie.
Signs Of Art

Signs Of Art